Thanks to Cara of "Oooh, books", for hosting this at Freeverse. Click on the link below for more.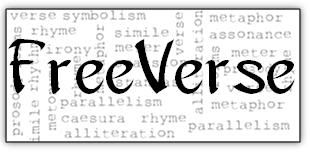 CONDENSATION
The sullen sky cries for you,
a melody of rain on the roof.
Water will evaporate
and change its form,
the tears I cry
could turn into the drops
that fall softly against your window.
Your crimes,
washed away in the perfect rain.
~Jon Meredith
Jon, I've lost track of you, but your poetry never fails to move me.