Ribbon clouds, ready
To disappear as dawn lights
Early morning sky.
Bands of pastel hue
Dance on the horizon when
Night passes to day.
The world bursts forth in eager anticipation.
Ah! The shore at dusk
Sweetened with the magic
Of God's paintbrush.
Sunset on a hill
Colored sky overlooks
Deepening twilight.
The day retires slowly, drawing us into sleep.
~~~quidrock
3/26/2003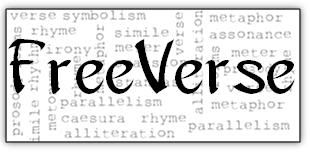 Thanks to Cara of Ooh Books for hosting FreeVerse! Click on the link above for more.